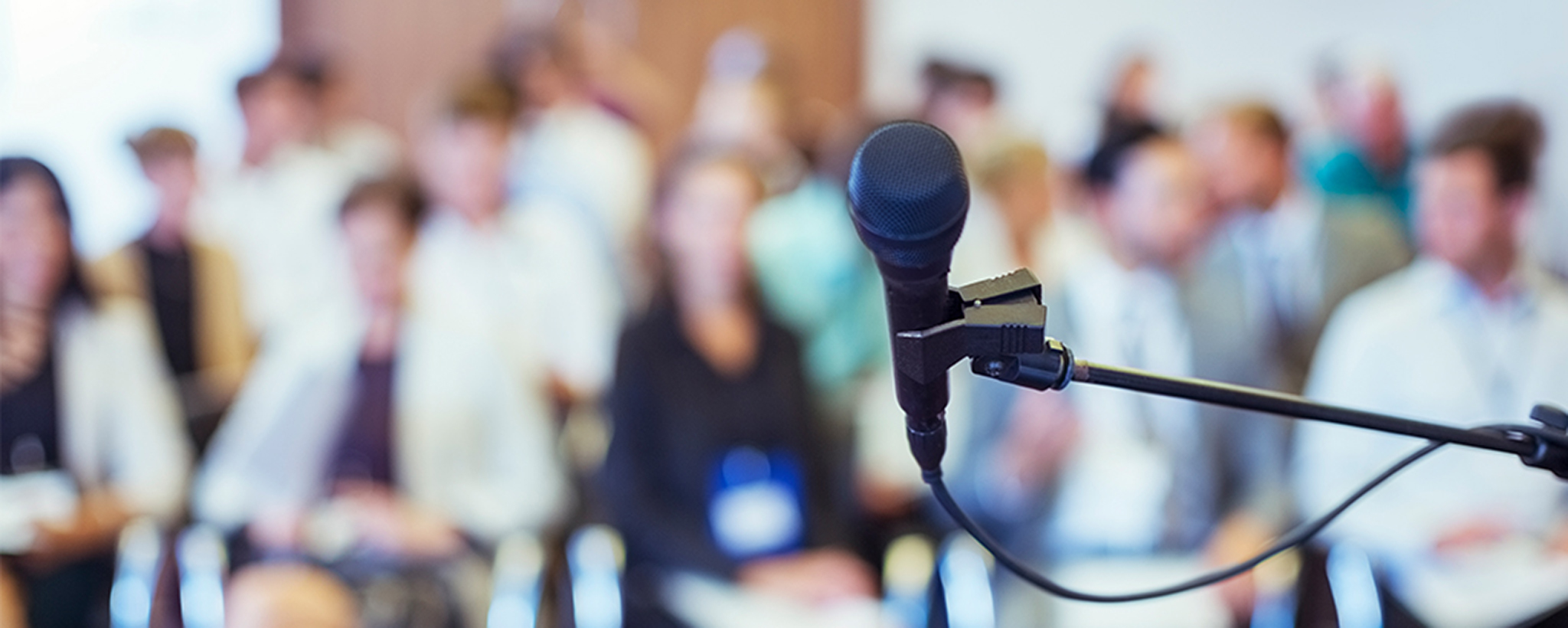 Get Involved, Stay Involved
We care what you think, and want you to share your ideas and input with us. We also want you to stay informed about the things we do.
TVA Board Encourages Written Comments from Public
The Tennessee Valley Authority Board of Directors will again seek written comments from the public as part of a modified listening session necessary to maintain physical distancing and public health during the ongoing COVID-19 pandemic.
The format will be same as used in May. Written comments may be submitted beginning on Thursday, August 20, and will be accepted until 5 p.m. EDT on Tuesday, August 25. All comments will be presented to Board members prior to their scheduled quarterly meeting on Thursday, August 27, which will also be held in a virtual format.
Details on how to submit written comments, as well as the agenda topics for the Board meeting itself, will be posted on the Board of Directors page on Thursday, August 20.
August 21, 2020 - TVA Green Webinar
You may register now for the TVA Green webinar to be held on Friday, August 21 from 10:30 a.m. until noon EDT. During this session, registered participants will learn about TVA's renewable offerings undergoing a period of rapid evolution, including the introduction of a suite of renewable solutions identified as "TVA Green." The following topics will be covered: Green Switch (replacing Green Power Switch), Green Invest (utility-scale solutions), Green Flex (replacing Southeastern RECs), Green Connect (new solution launching in early 2021) and additional renewable solutions. You must register in advance to attend this virtual event by clicking https://bit.ly/39I0KDB. Learn more about TVA Green at tvagreen.com.
---
Current and Previous Projects