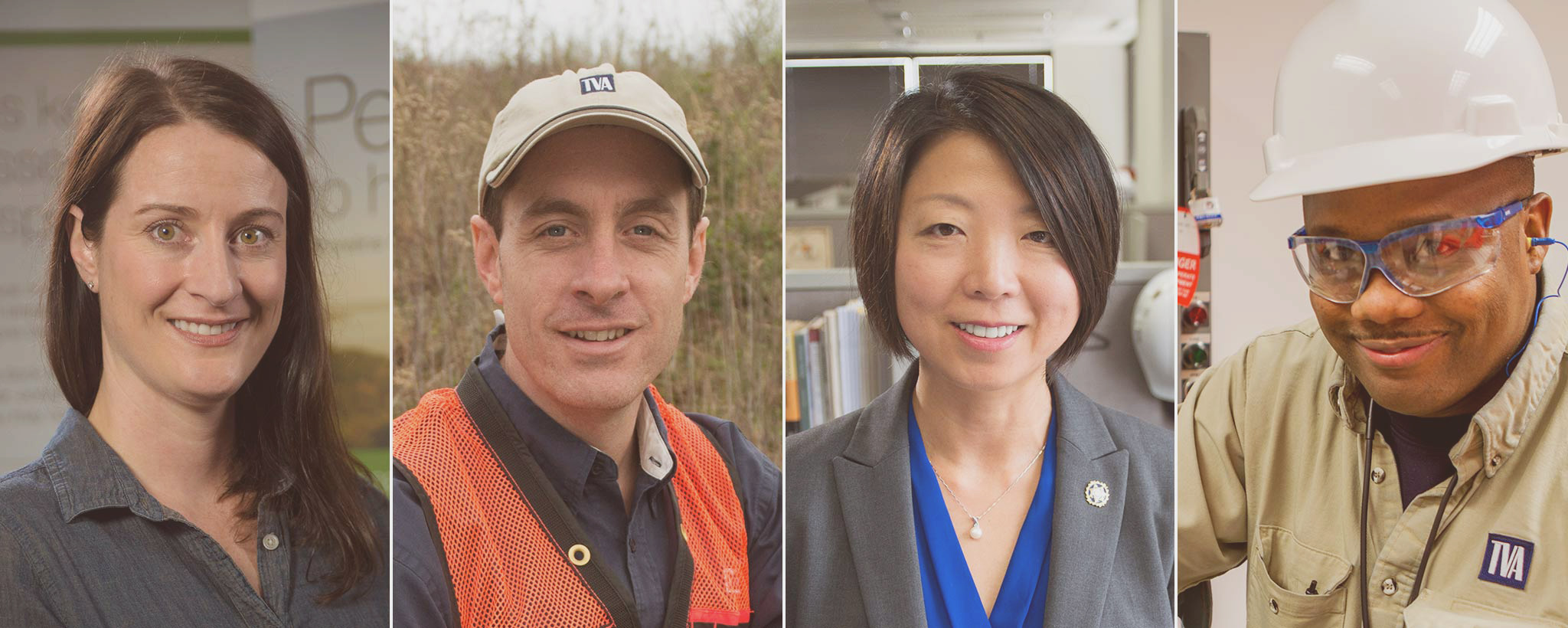 Diversity & Inclusion
At TVA, we are powered by people—and we are enriched by the diversity of a talented, highly skilled workforce made up of people from every sort of background. We draw strength from diversity, and cultivate an atmosphere of active inclusion.
We know you bring more than skills; you bring experiences and perspectives. We are committed to including individuals from every race, color, national origin, ethnicity, gender, ability/disability, sexual orientation, religion, age and personality. We know that differences make us stronger.
Each and every day we are responsible for making life better in the Valley. We do that by ensuring that all qualified candidates receive consideration for open jobs at TVA—and by ensuring all employees are encouraged, engaged and empowered to contribute 100 percent of their talents, 100 percent of the time as they continue to build on our legacy of service.
If you are involved with a diversity recruiting organization and have ideas about how we can extend our outreach, we want to hear from you. Email us at careers@tva.gov or call us at (866) 620-8010.
Mission of Service
We bring our best selves to work every day at TVA. Hear from our employees how TVA's mission of service translates to making everyone feel included in the TVA family.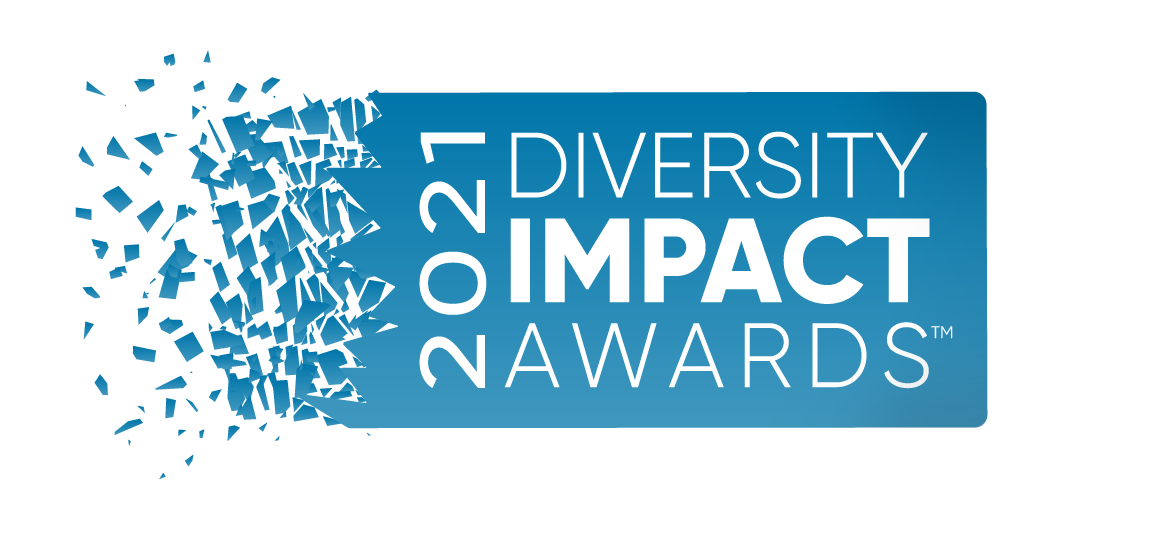 TVA has been named as one of the Top 10 companies for Diversity Action by The Association of ERGs & Councils as part of its 2021 Diversity Impact Awards. The award recognizes our efforts to promote Inclusion with Diversity across our enterprise and throughout the communities we serve. This is the second time TVA has been recognized by The Association of ERGs & Councils. In 2020, the group named TVA's Employee Resource Groups as one of the TOP 25 ERGs in the nation.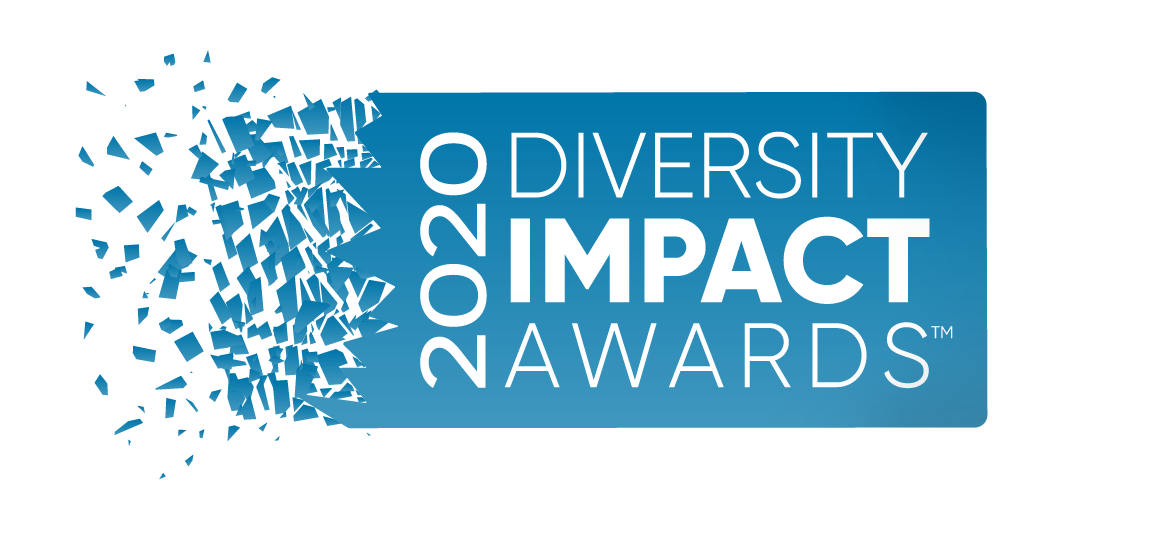 Our Employee Resource Groups (ERGs) were recognized with a 2020 Diversity Impact Award from the Association of ERGs and Councils for their efforts to promote diversity and inclusion across TVA and throughout the communities we serve. TVA has invested time and services into the community through ERG work. Many programs and organizations throughout the Valley benefit from this work, including Girls Inc., Urban League, La Paz/La Compania, Orange Grove Center, numerous food banks, and more.