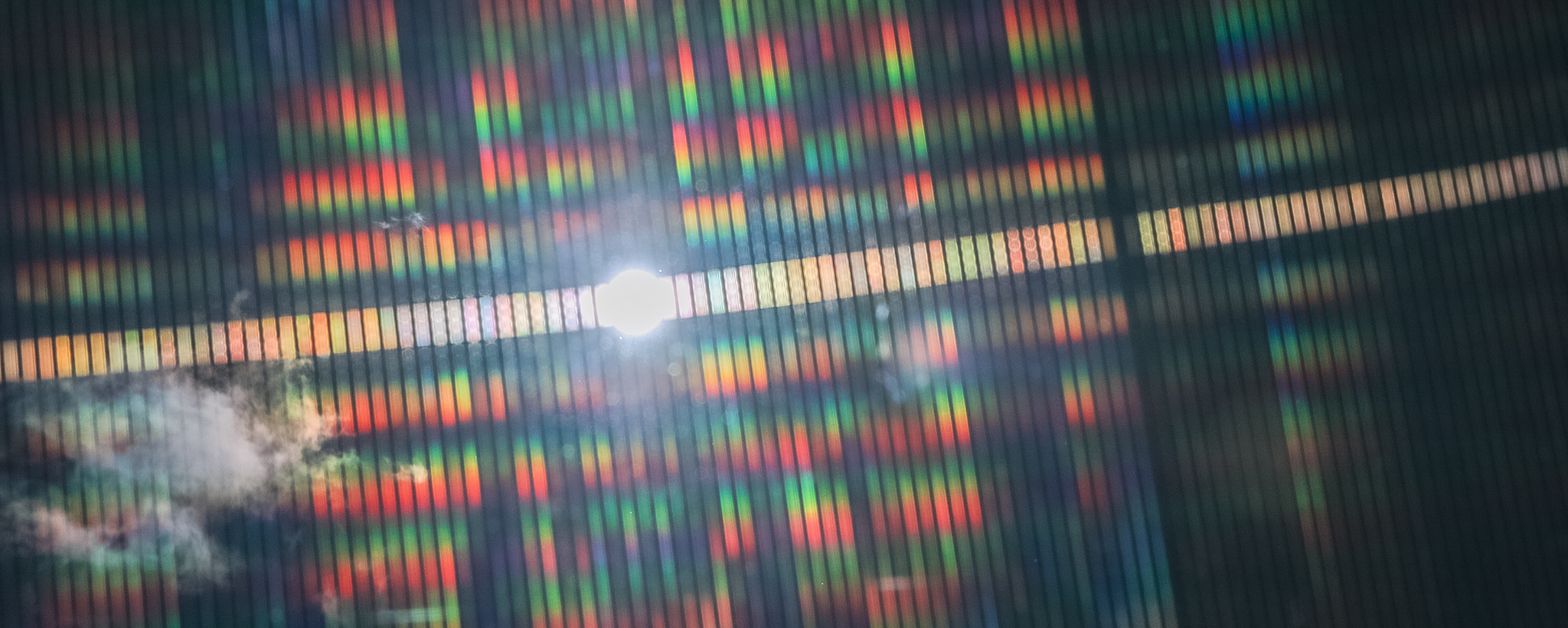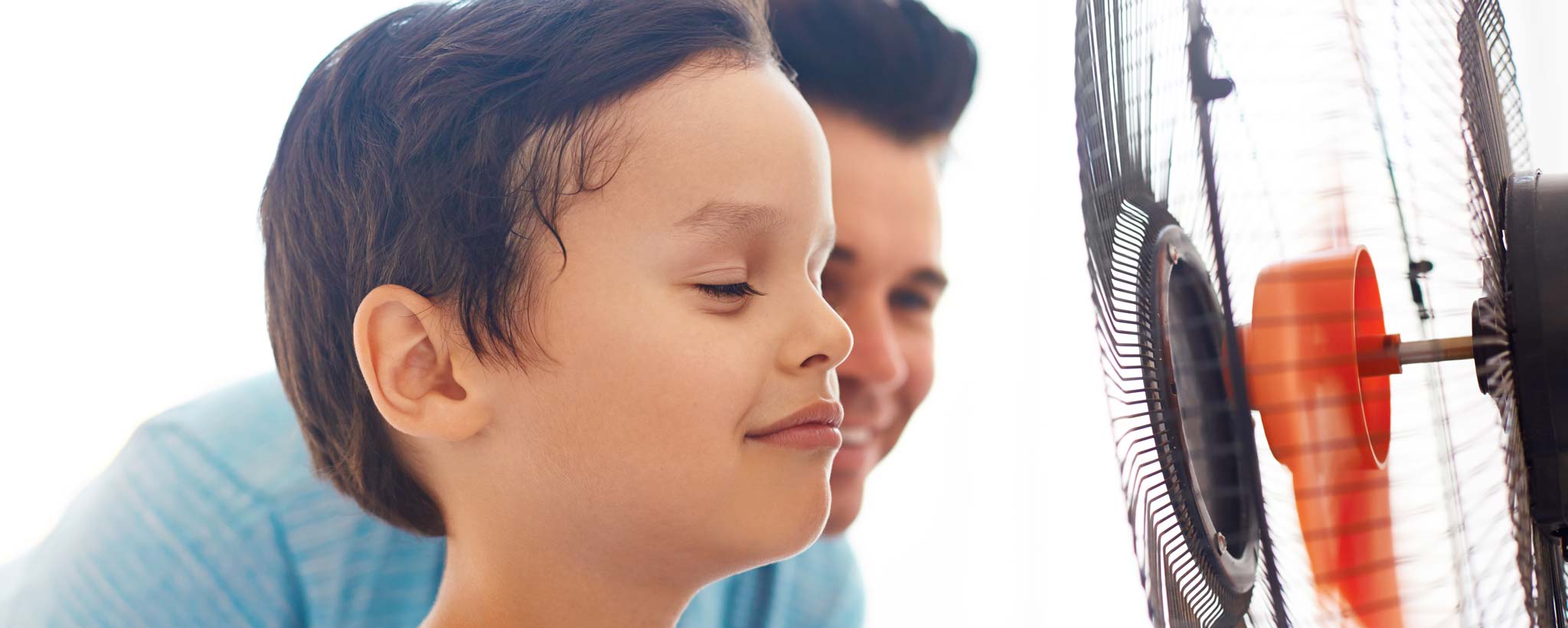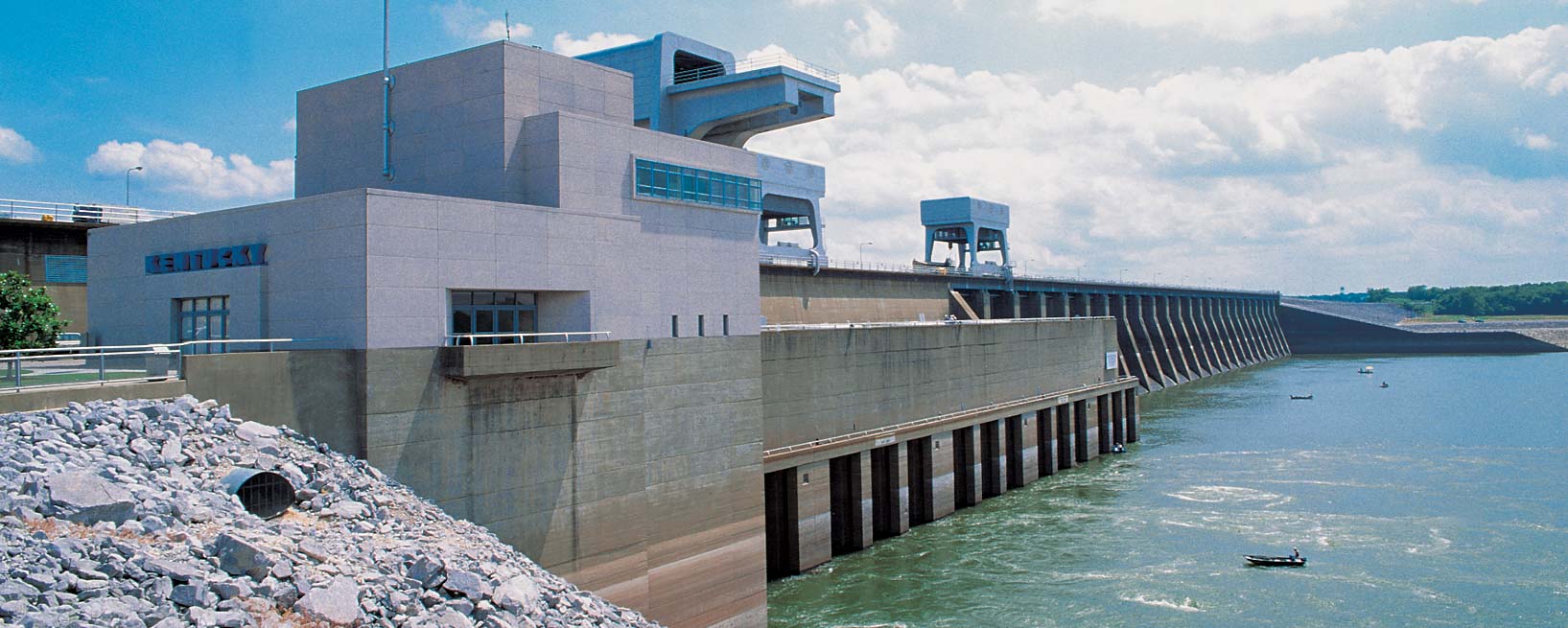 Energy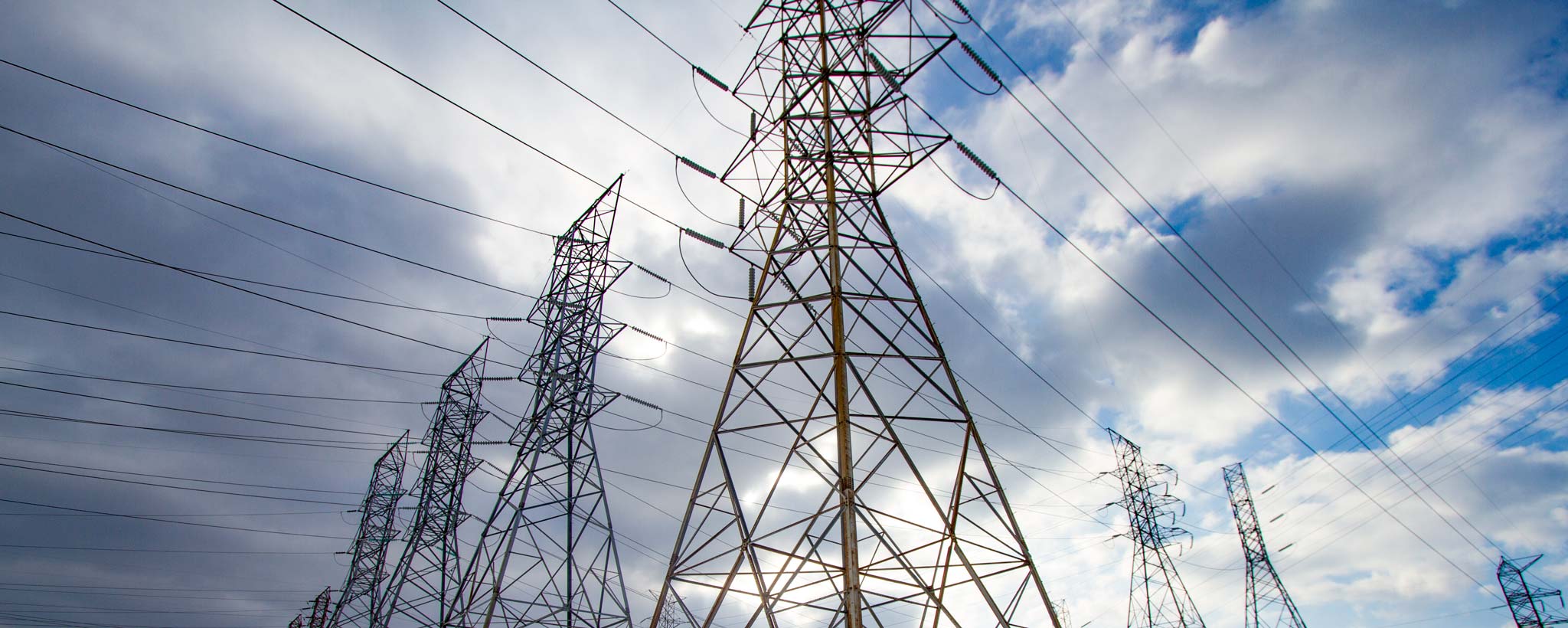 Transmission
TVA manages 16,200 miles of transmission line to deliver 99.999% reliability. Learn about rights of way, new transmission projects and how to interconnect with our system.
Transmission System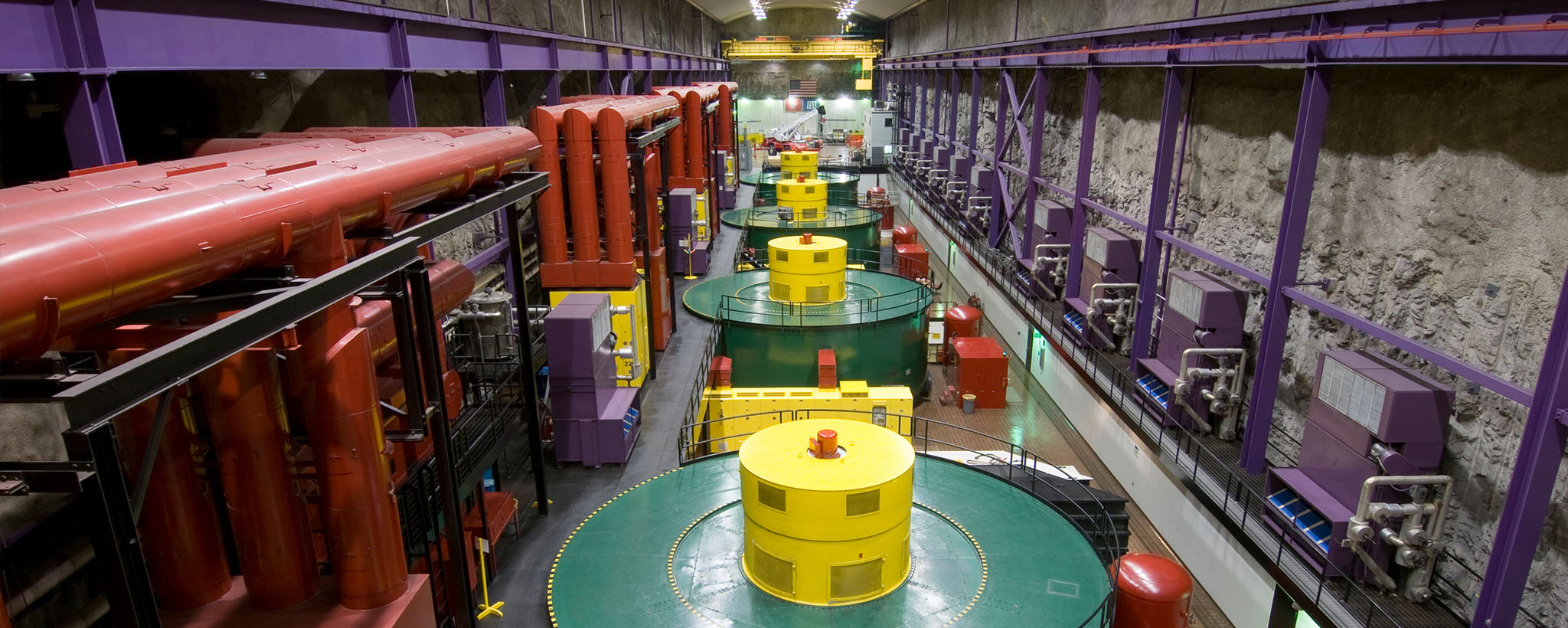 Our Power System
TVA's diverse power portfolio is ever changing. But here's a guide to our classic powerhouses: coal, natural gas, nuclear, hydropower and renewables such as solar, wind and biogas.
Our Power System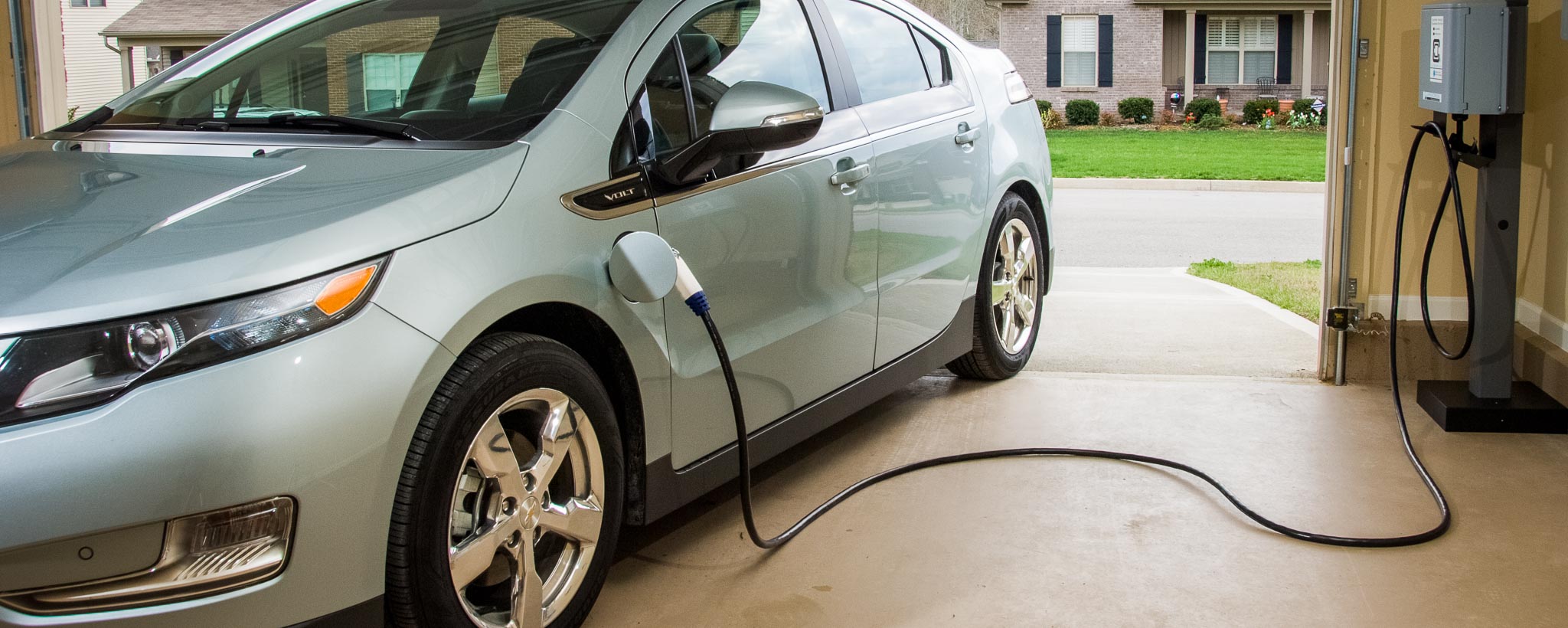 Technology Innovations
TVA is working to meet future demand for cleaner, leaner power by developing innovative technologies that will help us generate and use electricity in ways that are more renewable and efficient than ever before.
Technology Innovations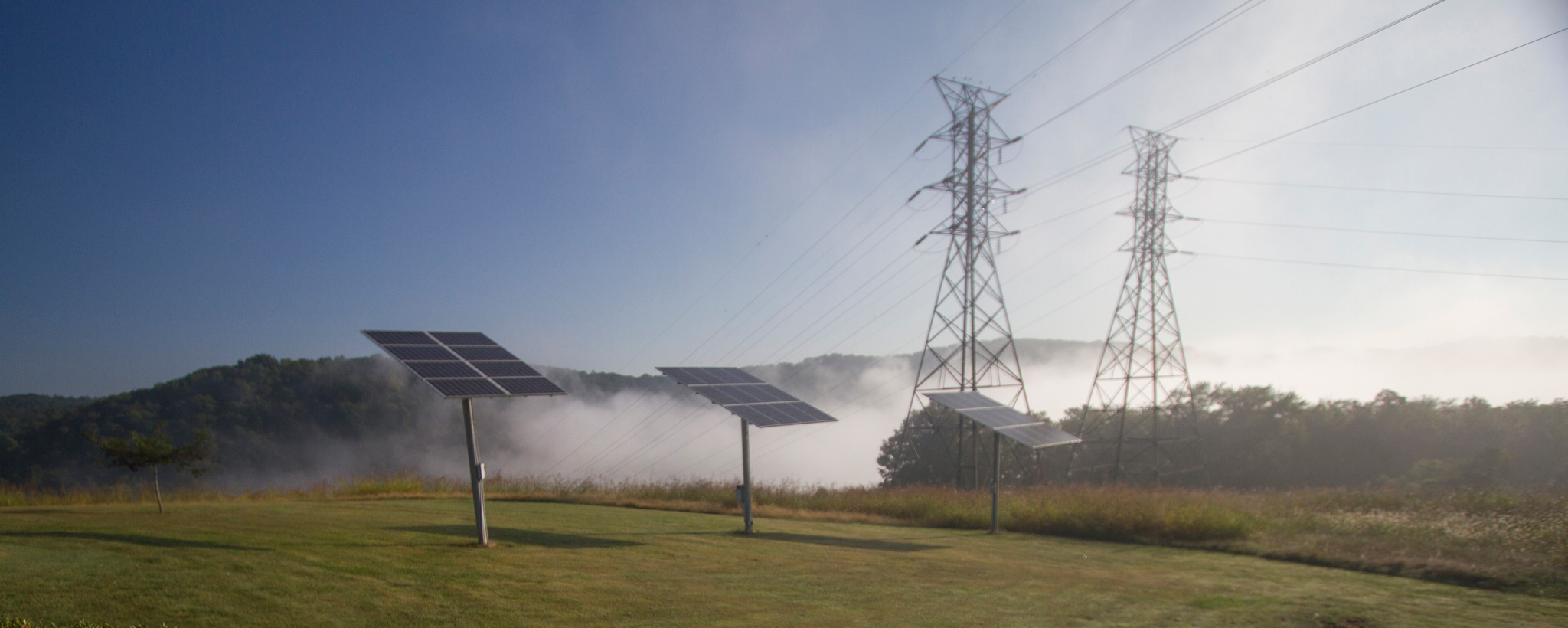 Valley Renewable Energy
Whether you're a homeowner, small business entrepreneur or larger-scale developer, we offer a spectrum of programs that provide incentives and technical support for you to develop your own renewable energy projects.
Valley Renewable Energy
Tennessee Valley Solar Calculator
Check out our new Tennessee Valley Solar Calculator, which uses regional information to calculate rates, your real investment and system performance to help you decide whether solar is right for you. Also, explore our extensive solar FAQs for up-to-date info on solar systems—what to expect and how to manage them.
TVA sells its power to 153 individual local power companies, 59 large industrial and institutional customers and 12 surrounding utilities that buy power from TVA off the grid. TVA's customers serve as its partners—and to a large extent they make us who we are today.
TVA's 2019 Integrated Resource Plan (IRP) is a comprehensive study that provides direction on how to best meet future electricity demand in the changing utility marketplace.