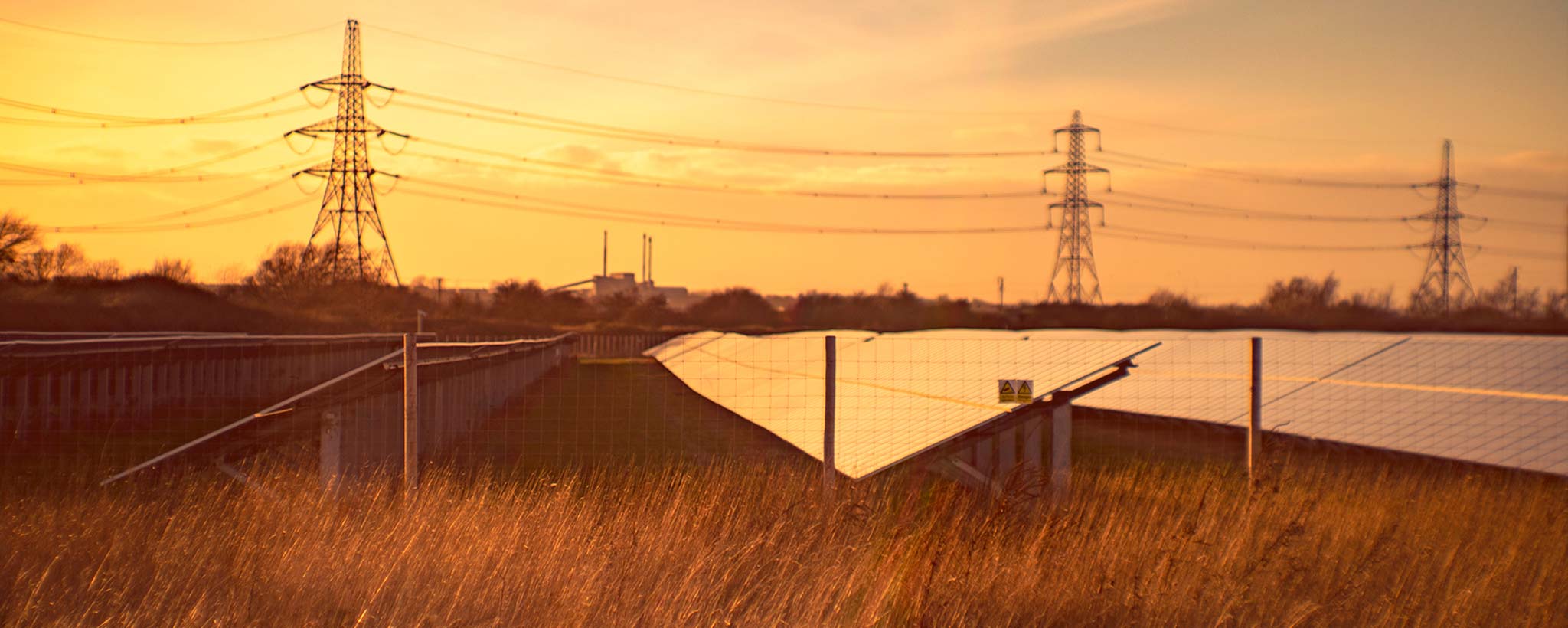 Transmission
You may never give any thought to our extensive power transmission system. That's because we're doing our job. We've delivered 99.999 percent reliability since the year 2000.
As one of the largest transmission systems in North America, TVA's 16,400 miles of line—enough to span the United States six times over—provide the critical link that connects power from our generating plants through a network of 153 local power providers to 10 million people in the Tennessee Valley across 80,000 square miles in seven states.
We continually invest in new transmission lines and facilities to ensure we can deliver power reliably where and when it's needed, regardless of fluctuations in demand or weather. And we work to protect our lines by caring for them through intelligent right of way policies.
Maintaining Our Rights of Way
Nationwide, power outages cause an estimated $80 billion in damage to our economy each year. Many outages happen when trees and power lines are too close together.
To provide reliable power to homes and businesses across the region, we spend considerable effort keeping transmission rights of way clear of trees and plants that could cause power outages or fires, or impede necessary repairs after storms or tornados.
Find out more about these efforts and how you can do your part to avoid power disruptions.
Expanding Transmission Assets
Continued investment in our transmission system helps TVA meet the daily challenge of moving power to where it is needed, regardless of weather, time of day, or competing demands.
Learn more about transmission projects currently underway.
Transmission Customers & Generator Interconnection
TVA provides transmission services on a nondiscriminatory as-available basis to eligible transmission customers (including TVA, power marketers, and other qualified power providers) requiring transfers into, out of, or through the TVA system.
TVA also provides interconnection services for customers to connect to TVA's transmission system consistent with sound reliability practices. Interconnection requests can be submitted for new or materially modified generating facilities.
Details about the transmission process, including ancillary services, can be found in TVA's Transmission Service Guidelines. Details about the interconnection process can be found in TVA's Interconnection Procedures. Both documents, as well as all related procedures and data, are available on TVA's Open Access Same-Time Information System (OASIS).
TVA Antenna Collocation
With more than 100,000 transmission structures, hundreds of communication towers, and properties located throughout an 80,000-square-mile region, TVA offers the perfect solution for locating communication antennas in the Tennessee Valley. Find out more about the possibilities.