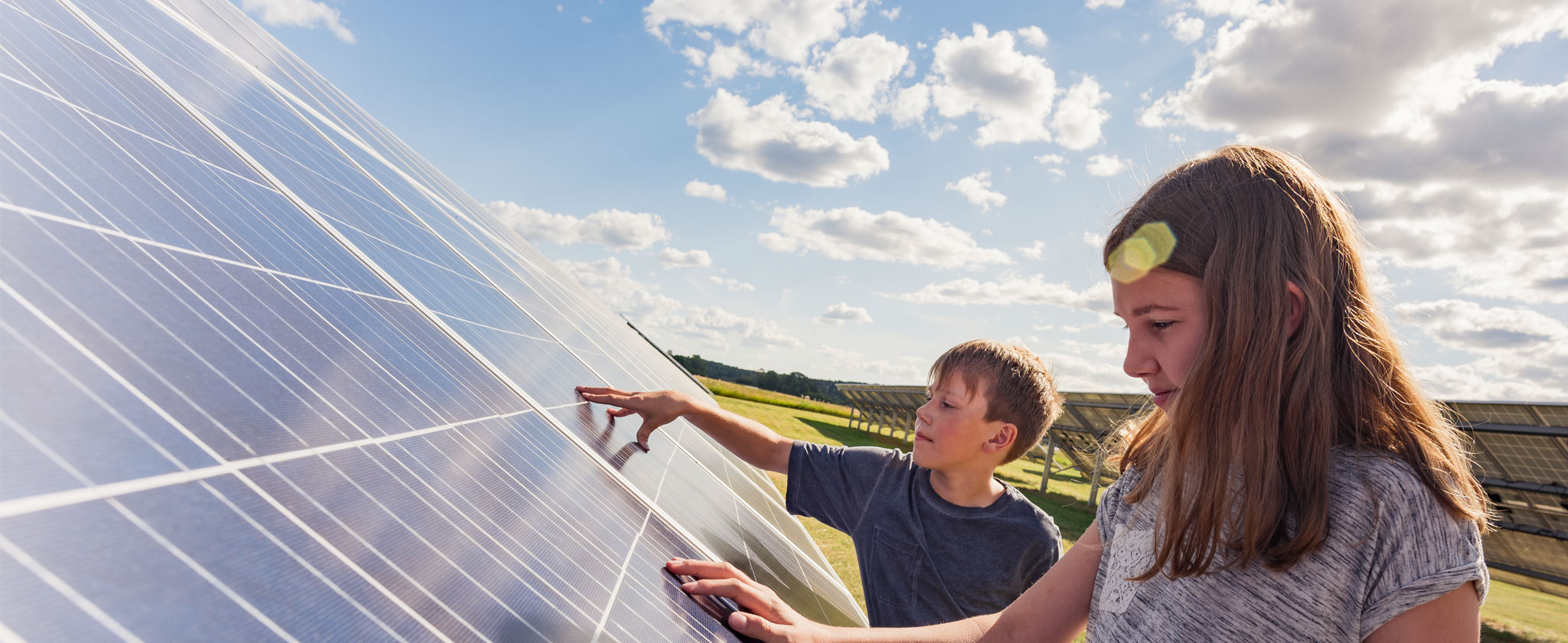 Sustainability
TVA was created to benefit the public good, and our mission has stood the test of time. While it wasn't called "sustainability" at our founding in 1933, we have been focused on sustainability throughout our history. Today, the challenges are different, yet they are just as critical. Sustainability for TVA means ensuring our ability to provide the region with affordable and reliable energy, a healthy environment and a prosperous economy – now and for future generations.
Today, the three Es—energy, environmental stewardship and economic development—continue to drive everything we do to sustain the Tennessee Valley region. We remain committed to our mission of serving "the people to make life better" as laid out by President Franklin Delano Roosevelt when he signed the TVA Act in 1933.

"TVA's public power model takes into account a broad view of the needs of people, which is the core of a sustainable company. TVA reinvests our revenue back into the region's infrastructure, environment and people. Our unique mission of service drives and inspires us daily to pursue new ideas and innovative solutions."
Rebecca Tolene
Vice President of Environment and TVA Chief Sustainability Officer
What Does Sustainability Mean for TVA?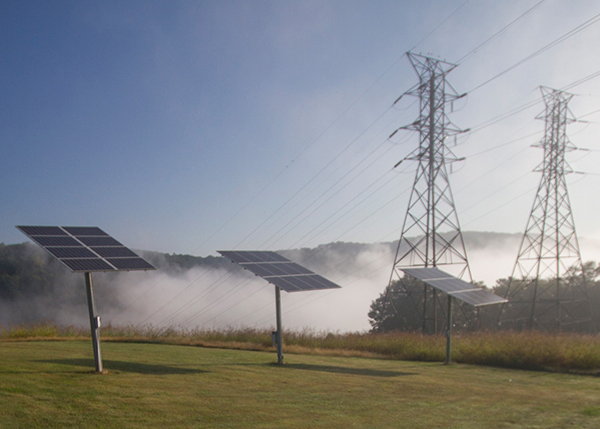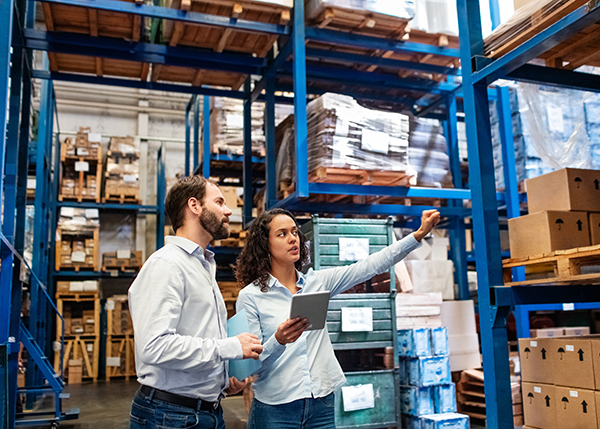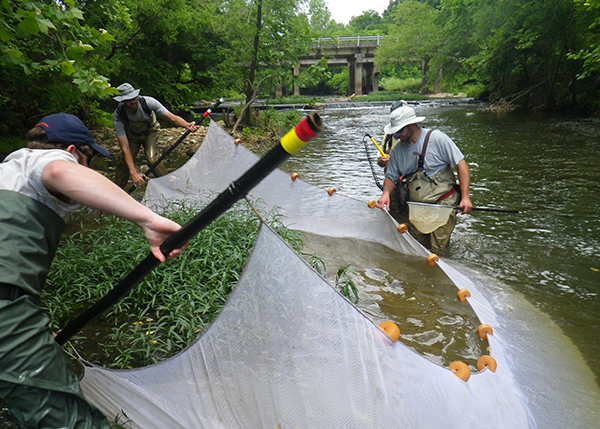 TVA is a steward of the environment. We manage about 11,000 miles of shoreline and 293,000 acres of public lands along the Tennessee River and its tributaries. Our environmental stewardship includes clean air control programs, sustainable waste management, and proactive protection of the region's rich biodiversity.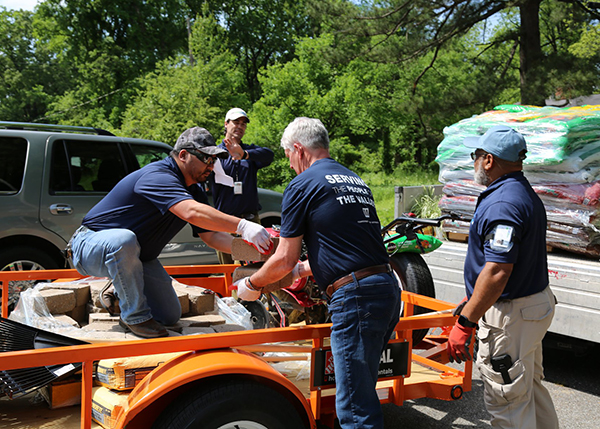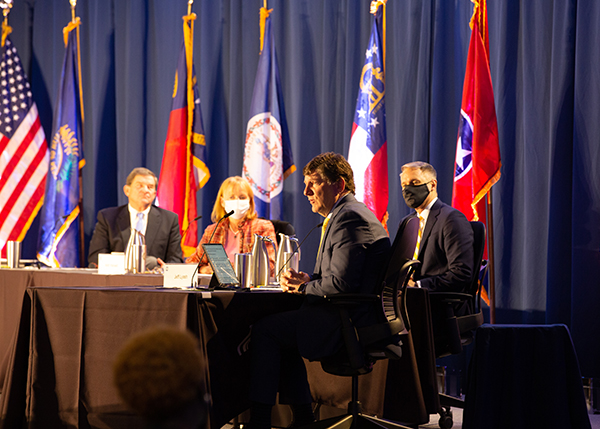 TVA is committed to full transparency and engagement with stakeholders. As a government agency, our mission of service is fundamentally different from that of publicly traded companies. Our governance structure provides the oversight and perspective capable of driving progress.
We carry out our mission through the adoption of policies and programs that support our dedication to sustainability and the disclosure of performance and planning information that facilitates engagement with our sustainability stakeholders.
Sustainability Disclosures and Guiding Policies
Biodiversity Policy
Protecting biodiversity is integral to continued sustainable development of the Tennessee Valley region. This policy commits to proactive biodiversity protection across operations. Read the TVA Biodiversity Policy.
Carbon Report
This document outlines our commitment and path to reduce carbon in the coming years without compromising affordability and reliability. Read the Carbon Report.
Climate Action Adaptation and Resiliency Plan
In accordance with EO 14008, TVA maintains this plan as a cohesive part of major planning processes to ensure we can anticipate and adequately respond to the changing climate. Read the Climate Action Adaptation and Resiliency Plan.
Environmental Policy
This synergistic and forward-thinking policy lays forth TVA's plan for environmental stewardship and compliance, technology innovation and a growing renewable energy portfolio. Read the Environmental Policy.
Federal Sustainability Report and Implementation Plan
TVA issues updates to this plan for efficiency in federal operations and alignment with federal sustainability goals in compliance with Executive Orders 14057 and 14008 and the remaining sections of Executive Order 13834. Read the Federal Sustainability Report and Implementation Plan.

Integrated Resource Plan
Building on our fundamental service commitment, the Integrated Resource Plan provides a 20-year roadmap for making decisions about how TVA can meet future demand for power in new and innovative ways. Read the Integrated Resource Plan.
Natural Resource Plan
This plan addresses TVA's management of biological, cultural and water resources; recreational reservoir land planning; and public engagement. The goal, always, is to find the optimal public benefit of each action TVA takes. Read the Natural Resource Plan.