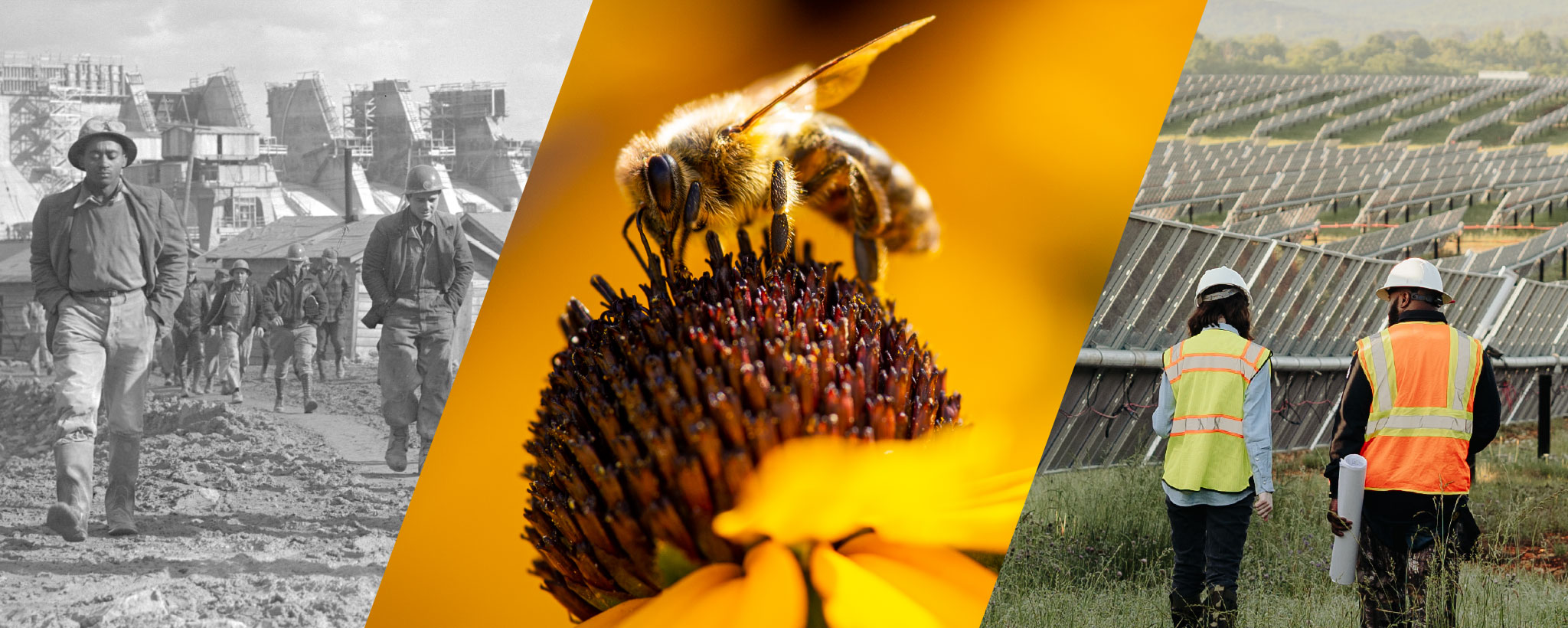 Sustainability Report
Delivering Sustainable Solutions: Yesterday. Today. Tomorrow.
TVA has focused on sustainability since our founding 90 years ago. That focus continues today … and will for the decades to come. TVA was built for the people, and our sustainable solutions help make life better for all.
​
Our FY 2022 Sustainability Report highlights our innovation and partnerships, which are making a difference today and laying the foundation for a brighter tomorrow.
What does sustainability look like to us? At TVA, we are:
Driving the development of leading-edge technologies and meaningful partnerships that will help us achieve our aspiration of net-zero carbon emissions by 2050
Protecting the unique biodiversity of our region and enhancing waterways, natural resources and cultural resources through our expansive stewardship programs
Supporting economic development projects in the region that total almost $48 billion in capital investment with 117,354 jobs created and 229,560 jobs retained in the past five fiscal years
Advancing our Environment Justice Program to help address disproportionate health, environmental, economic and climate impacts on disadvantaged communities
Strengthening our Diversity, Equity, Inclusion and Accessibility (DEIA) efforts and integrating DEIA into our business activities and decision-making processes
Living our values – Safety, Integrity, Inclusion and Service – all fundamental beliefs that guide TVA actions, behaviors and decisions as a company.
Explore the Report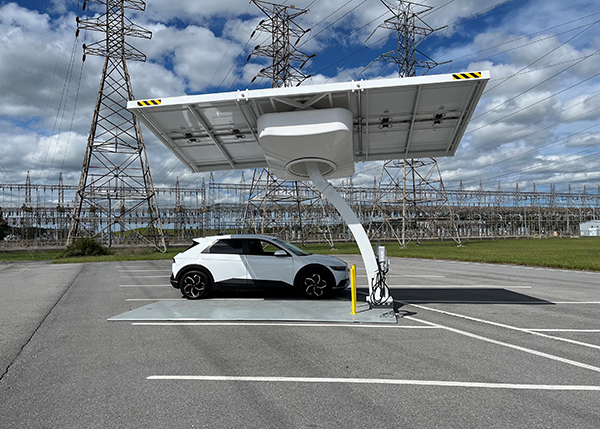 Carbon Reduction Leadership
TVA aspires to achieve net-zero carbon by 2050. We are working closely with partners to pursue innovative solutions that will produce cleaner energy while maintaining affordability and reliability. Learn more.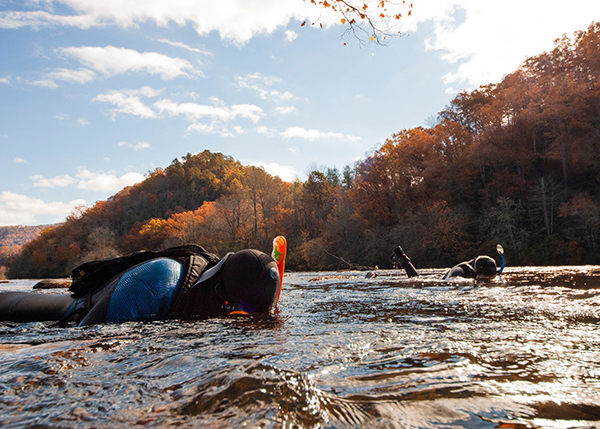 Environmental Leadership
TVA stewards the region's natural resources – from protecting the unique biodiversity of the region to managing 293,000 acres of public lands and more than 40,000 miles of waterways, including the 652-mile Tennessee River. Learn more.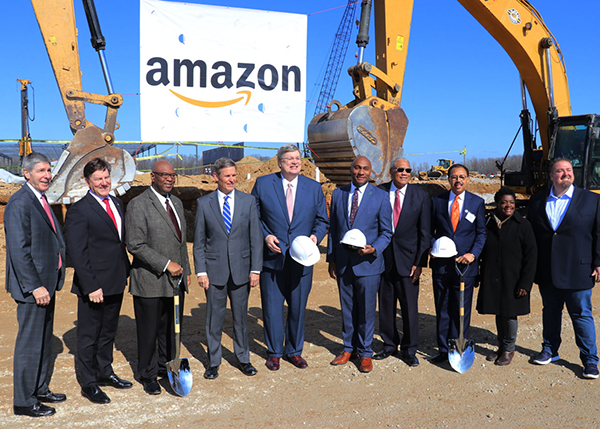 Economic Development Leadership
Businesses and industries continue to leverage the value of TVA's affordable, reliable, clean energy and focus on sustainability in their decision to locate or expand in the region. Learn more.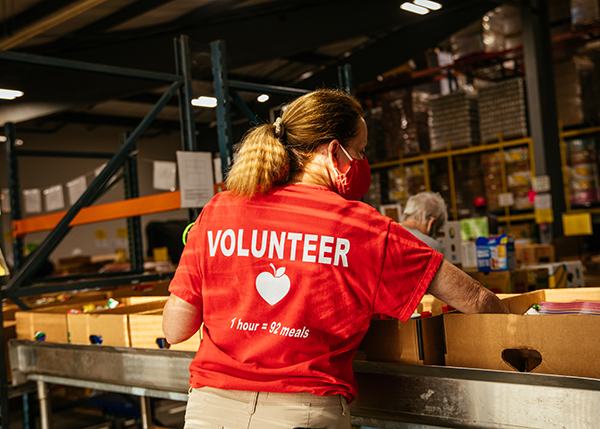 Community Leadership
TVA strives to be a trusted neighbor through corporate giving, employee volunteer efforts, and innovative programs that build on our long history of providing support and assistance to those in need. Learn more.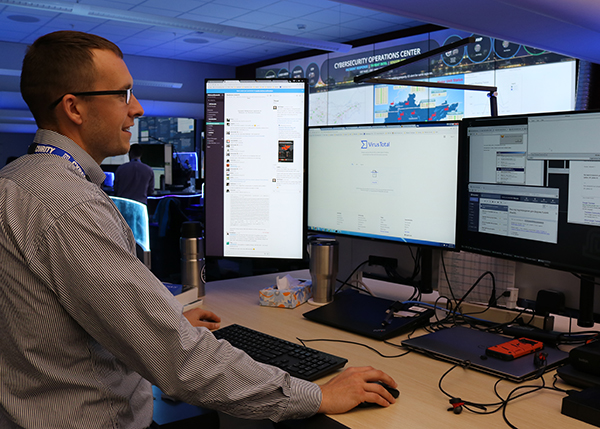 Governance Leadership
In a changing world, TVA believes operating transparently, sustainably and with strong governance is not just good business; it is the foundation to building a brighter tomorrow. Learn more.